Set Up Coin Cloud Wallet App
Looking to secure your digital currency and need an easy way to do it? The Coin Cloud Wallet has got you covered. It's not only simple to set up but also protects your cryptocurrency. Let's walk through the steps:
Step 1: Download
Open your app store, search for "Coin Cloud Wallet," and hit the download button.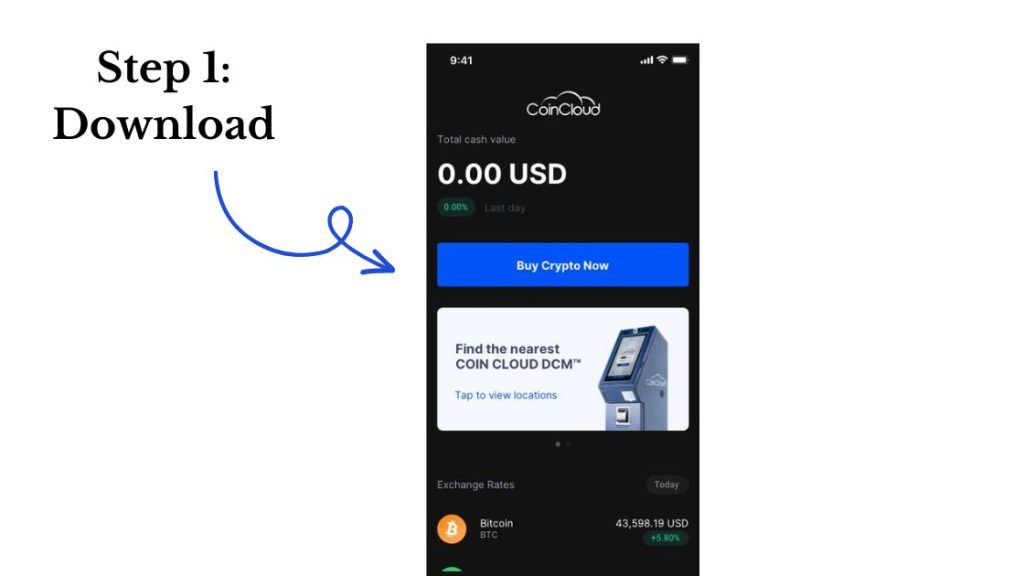 Step 2: Information
Once the app is open, you'll learn what you can do with it – store, manage, and safeguard your crypto. You can also find nearby digital currency machines, trade crypto for cash, and have control over your funds without an account. Choose to start fresh or restore from a backup.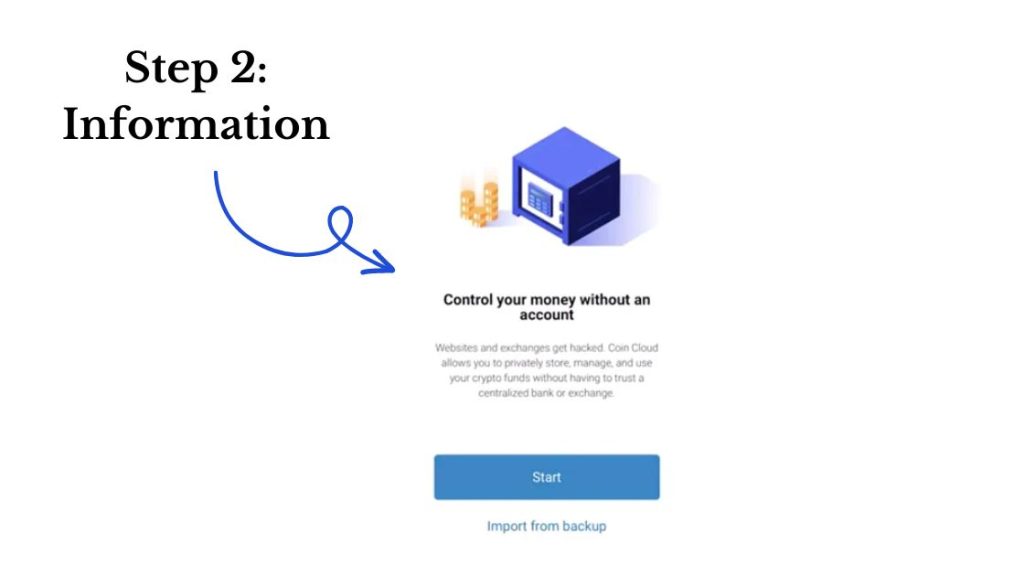 Step 3: Choose Currencies
Select the digital currencies you want to use in the wallet. You'll find options like Bitcoin (BTC), Bitcoin Cash (BCH), Ethereum (ETH), USD Coin (USDC), and more.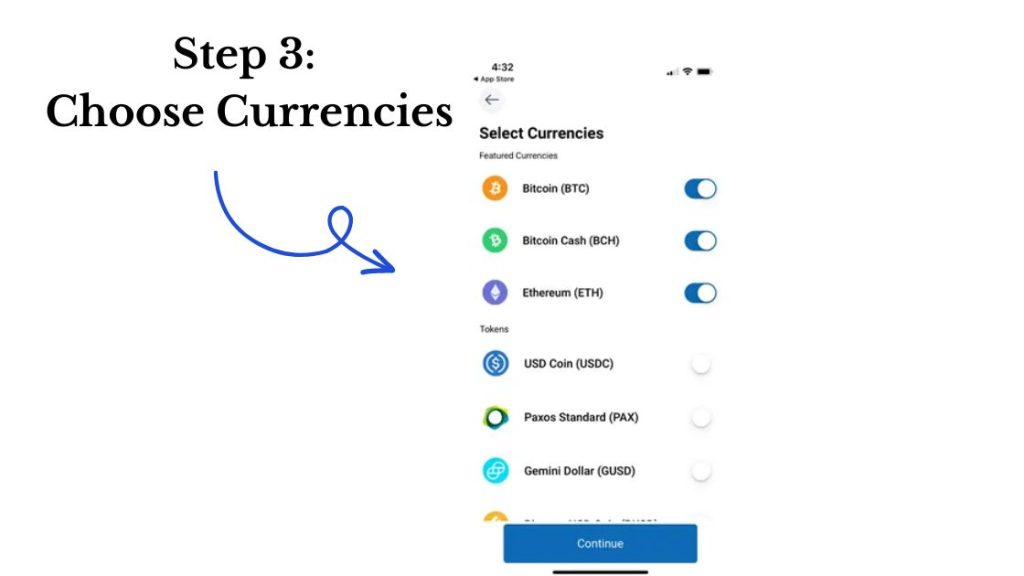 Step 4: Encryption
For added protection, consider encrypting your wallet with a custom passphrase. This is an extra layer of safety. If you opt for this, you'll enter the passphrase in text boxes.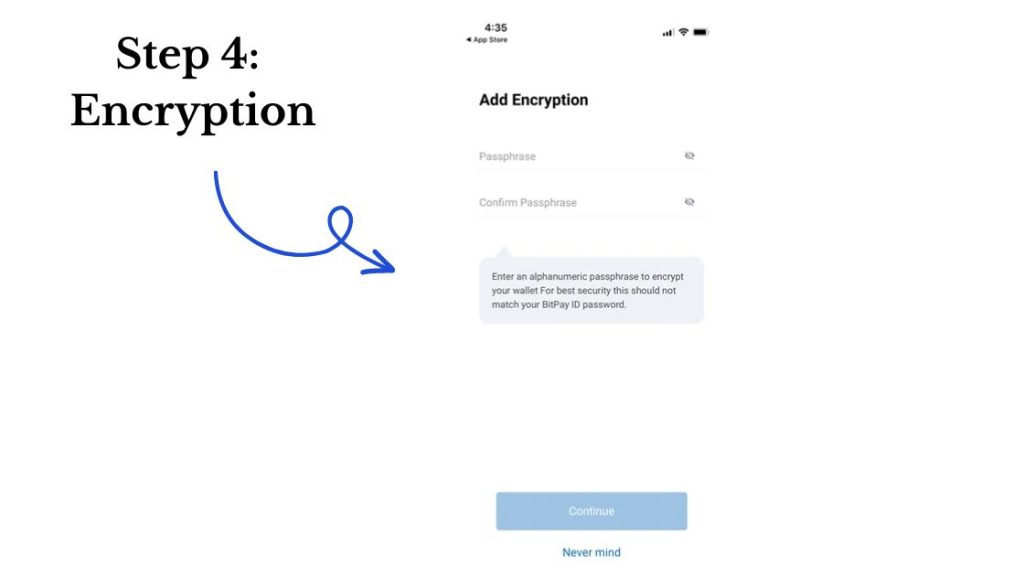 Step 5: Recovery Phrase
Your recovery phrase is vital for safeguarding your funds. You'll need your encrypted passphrase to view it. Write down the 12 words displayed – these are crucial. Keep them secure as they're needed for changing devices or moving your wallet to a different platform. Verify the recovery phrase by entering each word in the same order.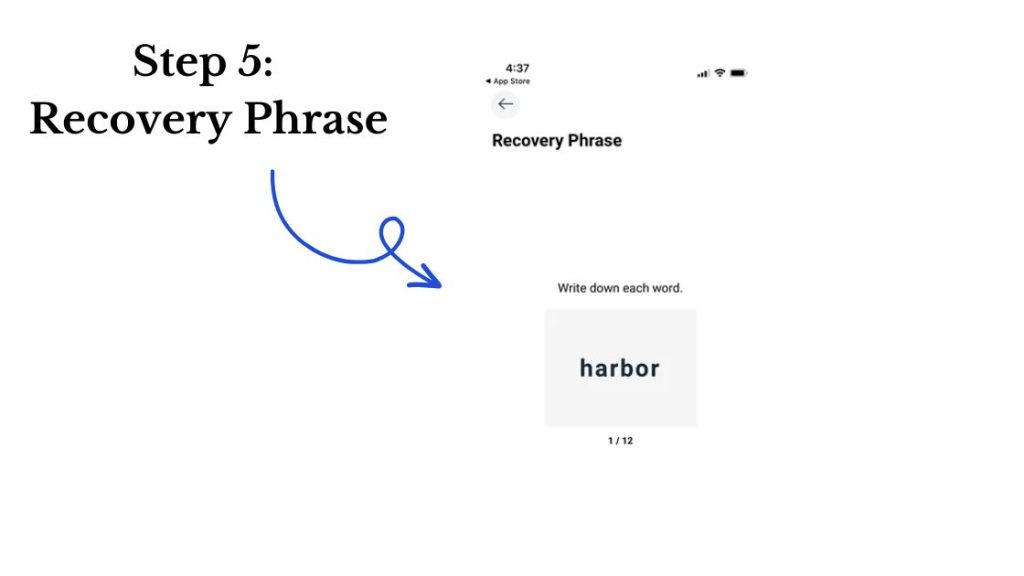 Step 6: Terms of Use
Review and confirm the Terms of Use. Once confirmed, your wallet is set up and ready to go.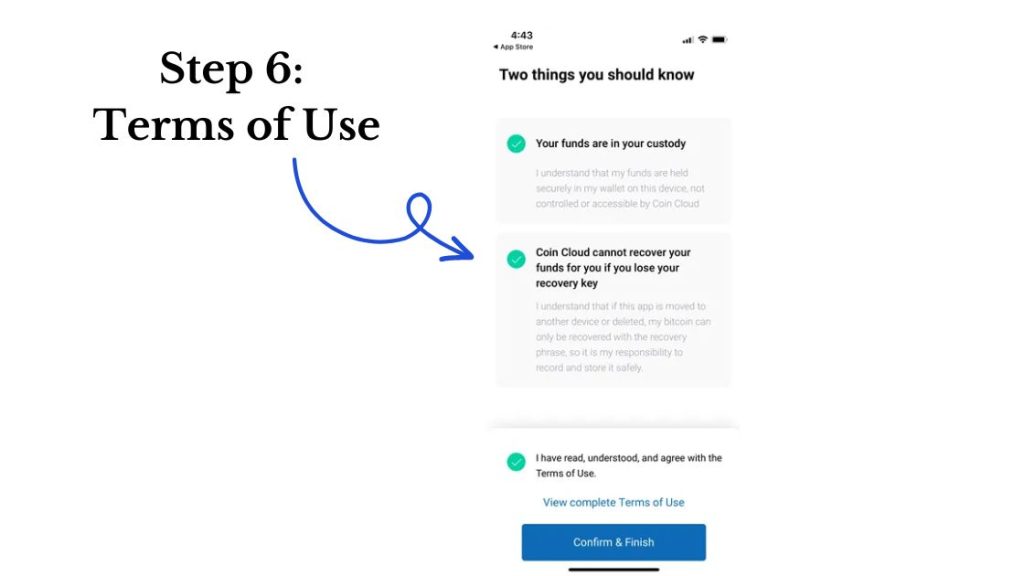 Step 7: Personalize Settings
Beyond setup, you can customize your experience by adjusting settings. Change the app's theme, language, notifications, and other preferences.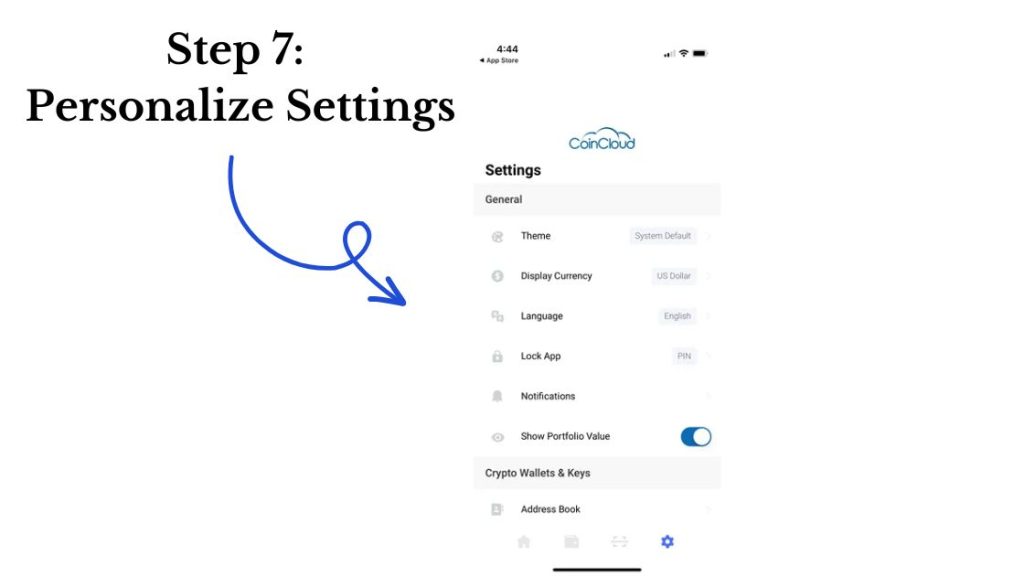 Step 8: Buy and Sell Bitcoin
Now, you're equipped to use the Coin Cloud Wallet to trade crypto for cash using their Digital Currency Machines (DCMs). You'll find location maps and other tools. If that's not your immediate goal, use the wallet to store your digital currency or send funds to other wallets.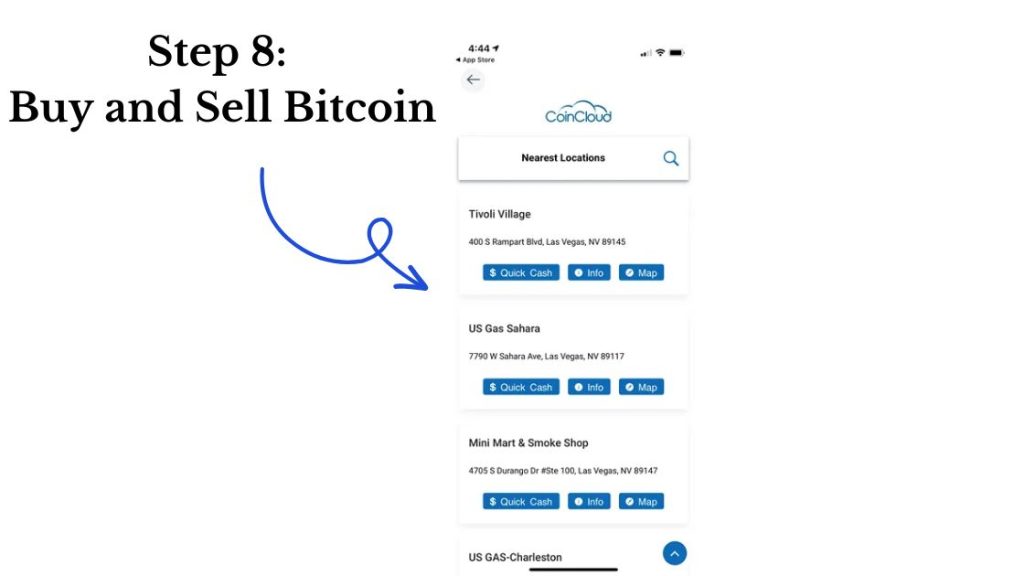 What is Coin Cloud?
Coin Cloud is a company based in Las Vegas, Nevada, specializing in digital currency machines (DCMs). With over 1,400 locations across the US, it's the world's largest and fastest-growing network of two-way digital currency kiosks, also known as Bitcoin ATMs or BTMs. Coin Cloud BTMs account for over 60% of such machines in the US. Since 2014, Coin Cloud has made buying and selling cryptocurrency easy for hundreds of thousands of customers. To find the nearest Coin Cloud ATM heck here.