Add USD to My Account in The Okcoin App
Adding usd to the Okcoin app becomes effortless when following the procedures diligently. Okcoin account holders can perform transactions without any hassles. Managing fund transfers in the app requires a few essential steps to explore. The Okcoin app's user-friendly configuration makes working with it easy. This post will guide you through the simple process of adding usd to your Okcoin account.
To begin, select 'deposit' from the quick action row on the home page. Choose the currency you wish to use and then select a payment method. Keep in mind that the available payment methods depend on your region, with cards and wire transfers available internationally. After selecting the amount you want to deposit, confirm the transaction.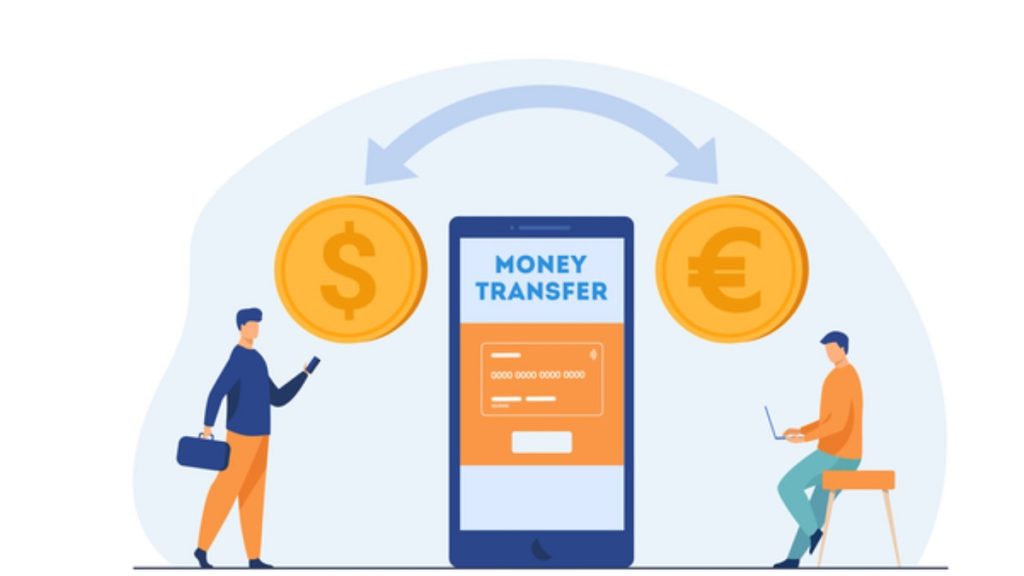 Remember to consider the following points while adding USD to your Okcoin account:
The minimum deposit amount is $10, and the maximum limits depend on your verification level.
Review the deposit information and confirm the transaction.
The steps may vary depending on the payment method used; for example, card payments require updating and confirming deposit information.
Wire transfers are ideal for transferring larger amounts, and you will need to provide your User ID and banking details for this option.
European users can use SEPA for adding usd to their Okcoin accounts, similarly to wire transfers.
For ACH bank transfers, it is essential to be aware that they can only be made within the US. Instant transfers are fee-free and typically make your funds available immediately. Up to five open deposit orders can be active simultaneously. For larger deposits, wire transfers are recommended.
To get started with the deposit process:
Log in to your Okcoin account on the website and navigate to the Deposit page under Assets.
Choose your preferred currency for the deposit.
Select the payment method and receiving account. You can link your bank account using Plaid and Yodlee or enter the required information manually.
Once you've completed the steps and submitted your deposit request, your funds should become available soon. Keep in mind that the processing time for bank account deposits is usually around 3 to 5 days. After the deposit, you can sell the assets you've purchased.
Read: How To Cash Out Bitcoin & Crypto Instantly
In Conclusion
Depositing funds from your bank account to your Okcoin account is a straightforward process. Ensure to review the provided steps to make the most out of your experience and successfully add usd to your Okcoin account.